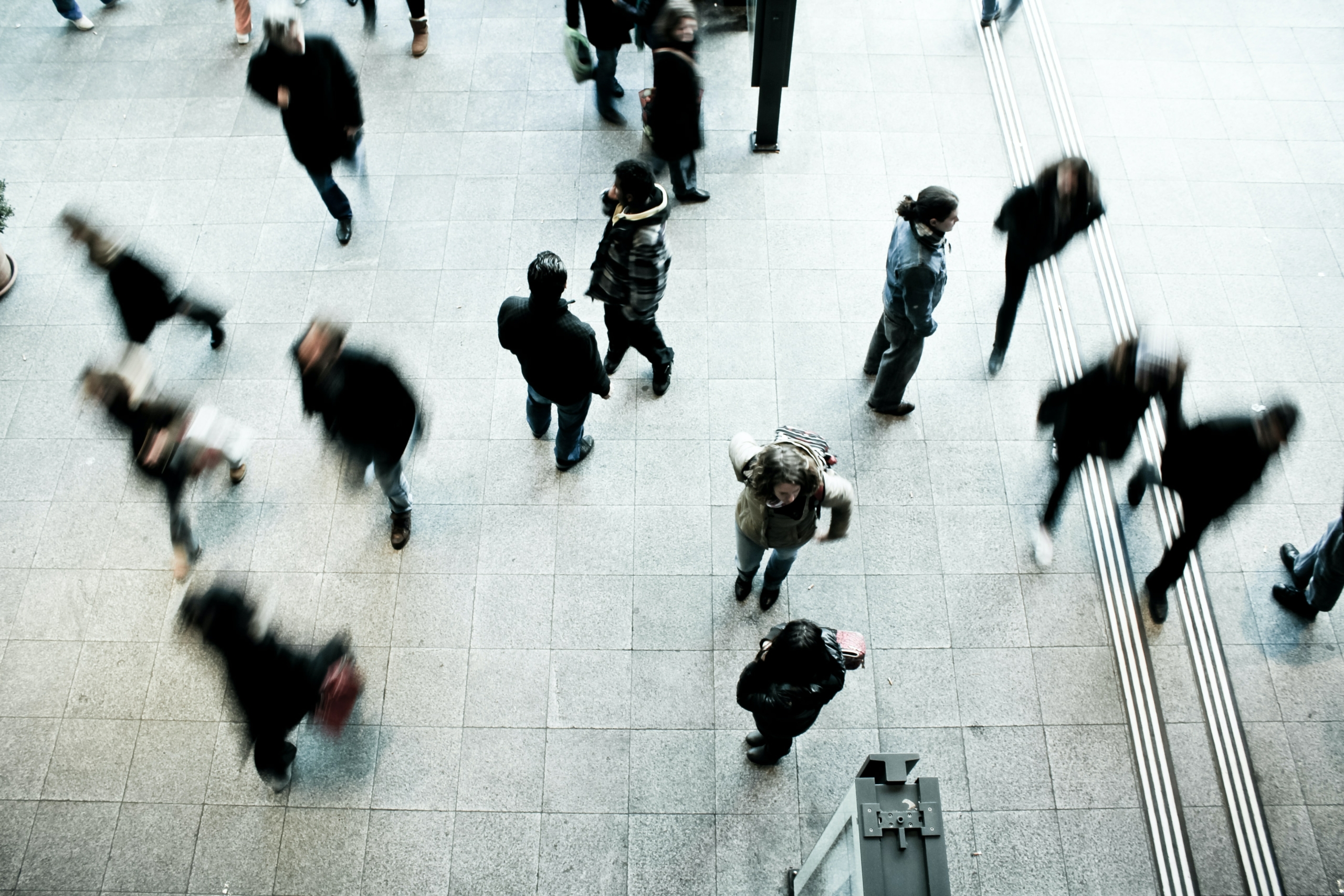 Tardive Dyskinesia Clinical Trials
Tardive Dyskinesia affects millions of people worldwide every year. Together, we can work to create a world where no one has to suffer from this illness. But we can't do it alone. We need volunteers to participate in clinical trials in order to aid in the development of new treatments. Scroll down to learn more about the clinical trials we offer.
About the Orange Study
---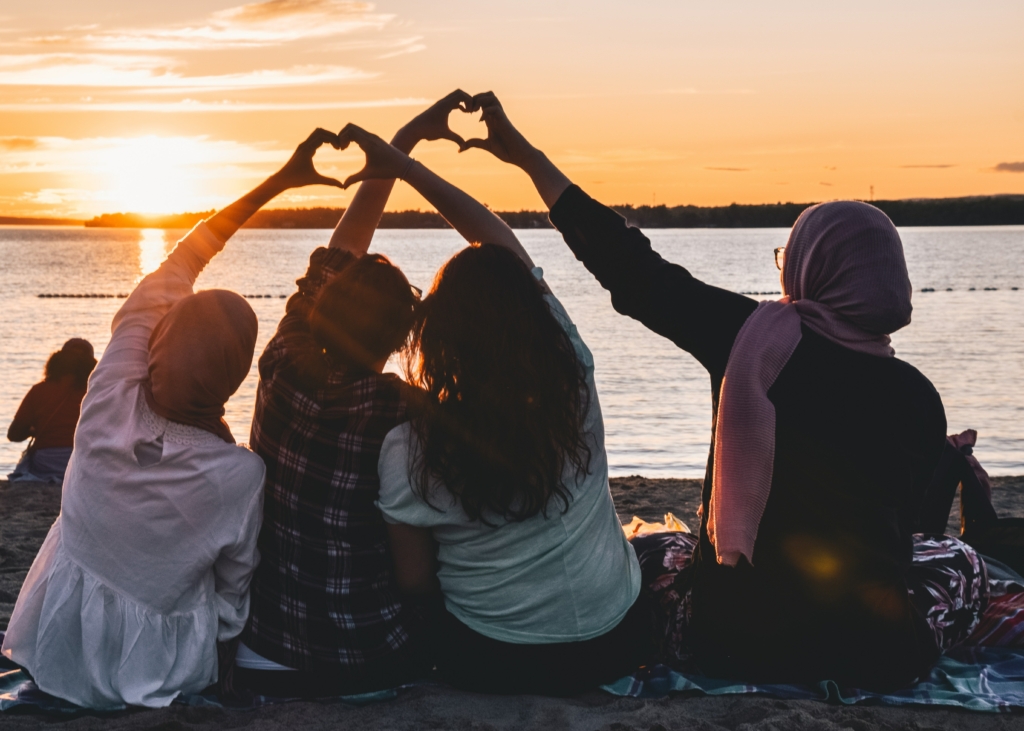 We are investigating a new virtual assessment tool for the diagnosis of tardive dyskinesia. This is an observational study, meaning that no drug is given. Patients will record short videos of themselves from the comfort of their homes. We are currently accepting volunteers who:

Have symptoms of tardive dyskinesia (uncontrolled and involuntary facial or body movements)
Have taken an antipsychotic medication for 3 months or more (patient doesn't have to be currently taking medication)
Own a smartphone

About the Beach Study
---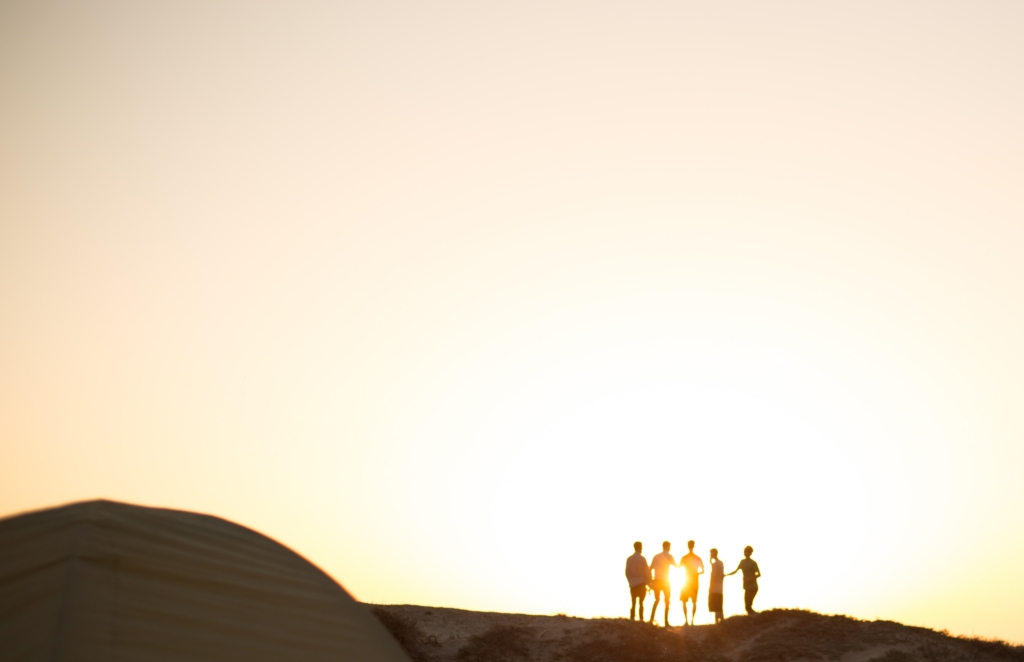 We are investigating the use of a drug, valbenazine, for patients with tardive dyskinesia (TD). This drug is FDA approved for other uses, so we are testing its effectiveness on symptoms of TD. We are currently recruiting volunteers who:

Have a diagnosis of tardive dyskinesia
Current taking a psychiatric medication
Are at least 18 years of age

---
Have questions?
Our study team would be happy to speak with you regarding any questions or concerns you may have. Visit our FAQ page or contact us today!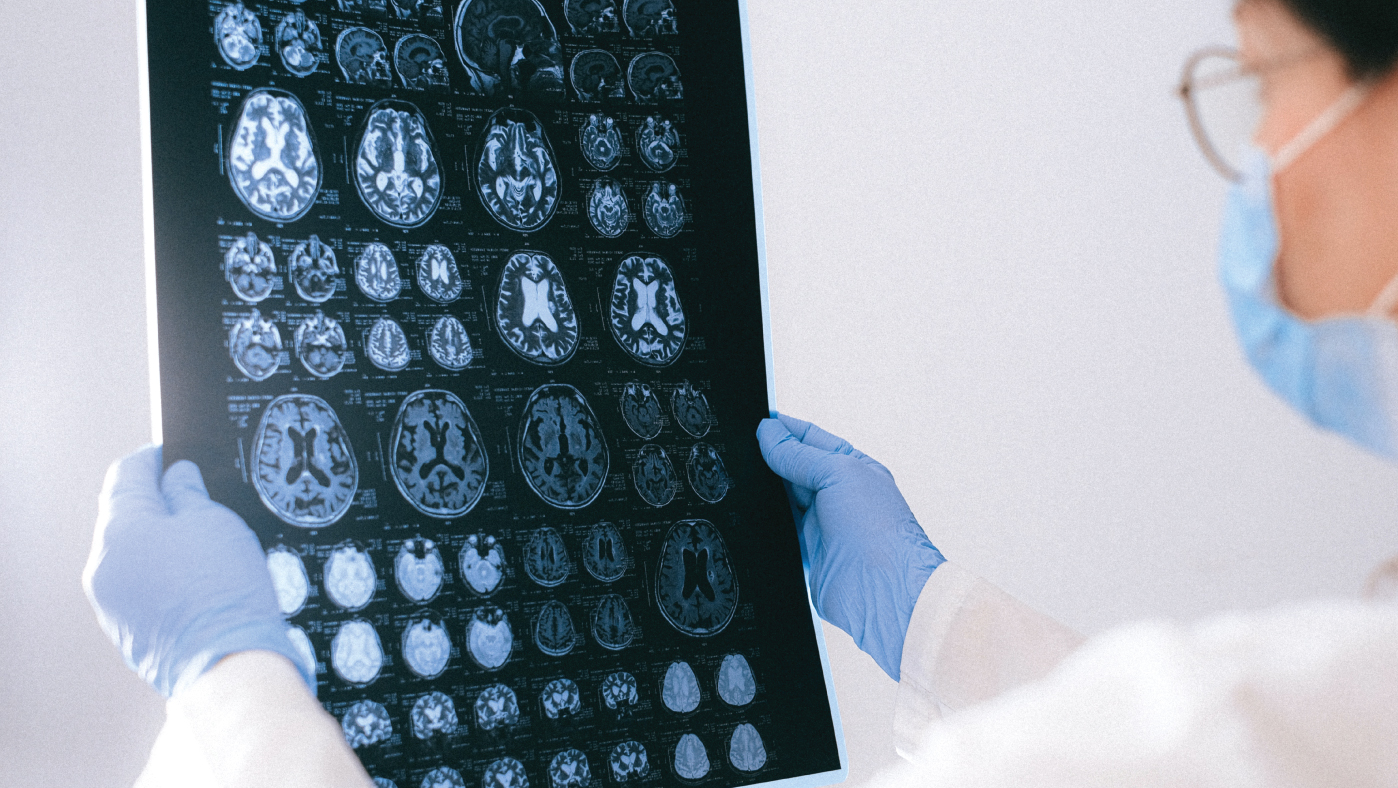 Let's keep in touch
Follow us on social for the latest updates!