Meet Jamie Winderbaum Fernandez, MD
Principal Investigator and Founder
---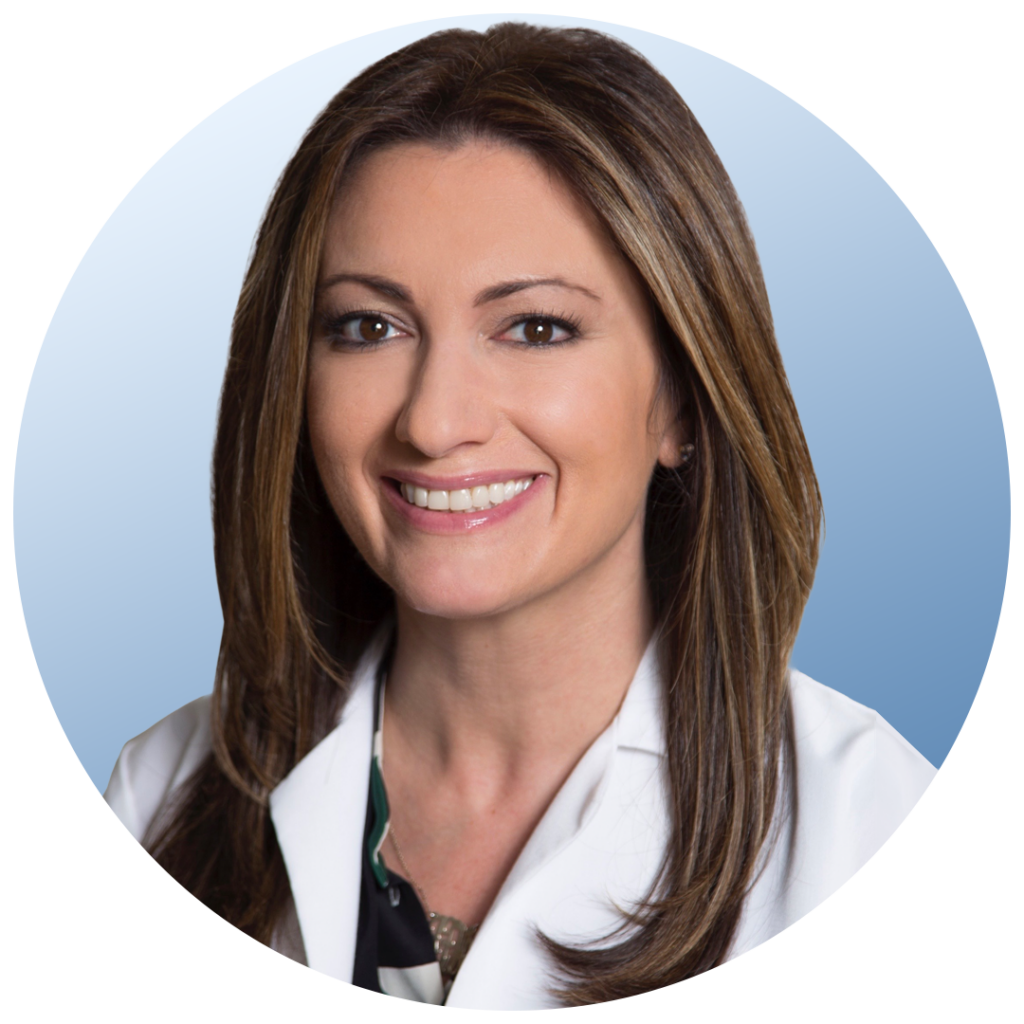 Dr. Jamie Winderbaum Fernandez received her undergraduate education at Emory University, graduating summa cum laude in Biology. She attended medical school at Cornell University and during that time, participated in the prestigious Howard Hughes Medical Institute (HHMI)-National Institutes of Health (NIH) Research Scholars Program. After graduating, she completed an internship in internal medicine in New York, and residency in adult psychiatry at Stanford University Medical Center. Dr. Winderbaum Fernandez joined the University of South Florida (USF), Department of Psychiatry and Behavioral Neurosciences and is currently an Associate Professor, educator, and researcher. Her research has focused on the role of estrogen receptor signaling in postpartum depression. She has served as the Medical Director and Chief of Inpatient Psychiatric Services at Tampa General Hospital where she established the Electroconvulsive Therapy (ECT) Service in 2010 and, more recently, at Memorial Hospital of Tampa/Tampa Community Hospital. In November 2021, she started her own practice to better offer our community her patient-centered approach to mental healthcare.

Dr. Winderbaum Fernandez' clinical practice focuses on Treatment Resistant Depression, Bipolar Disorder, Peripartum Mood Disorders, and Mood Disorders in the setting of neurocognitive for which she offers clinical trial opportunities, cutting-edge interventions, as well as second opinions and general psychiatric care. She is Board Certified in Adult Psychiatry, a Distinguished Fellow of the American Psychiatric Association, the Past President of the Tampa Bay Foundation for Mental Health, a member of the Hillsborough County Behavioral Health Task Force, and Chair of the Tampa Museum of Art Board of Trustees. Among other honors, she was voted a Top Doctor by Tampa Magazine 2015-2018 and was ranked #1 in Psychiatry for 2019.
meet Jennifer Santiago, MA
Financial Manager and Clinical Research Assistant
---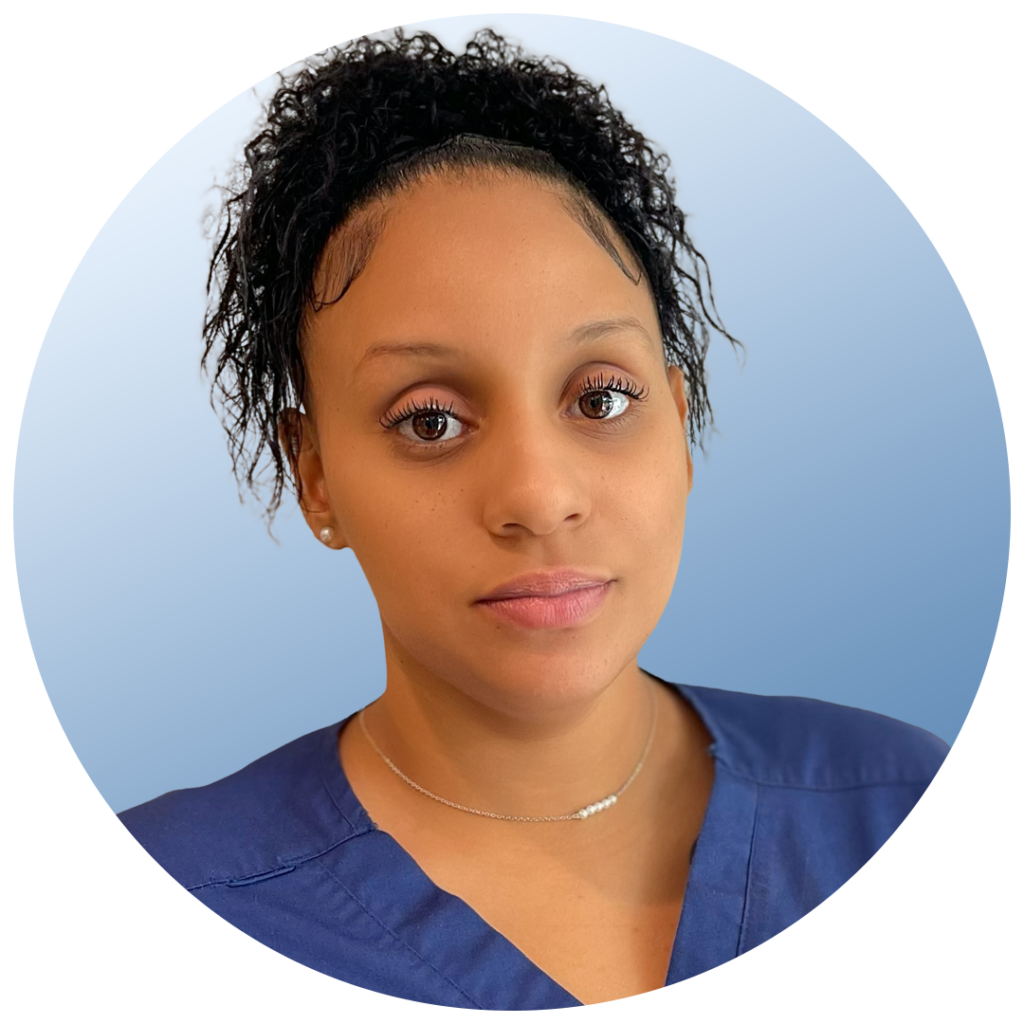 Jennifer Santiago, MA has been in the medical field for over 15 years with expertise in both clinical trials and behavioral health. Aside from her practical skills, Jennifer has a genuine and compassionate approach to patient care. She provides medical assistance in the Spravato clinic and works with subjects enrolled in clinical research studies. Her areas of expertise are MDD, Alzheimer's, schizophrenia, pharmacology, urgent care, and private practice. She is available to answer questions and schedule appointments daily Monday through Friday.
She can be reached at 813-251-1800 or at admin@interventionalpsychiatrytb.com

Meet jose beltran, Msc, MS
clinical research coordinator And Psychometrist
---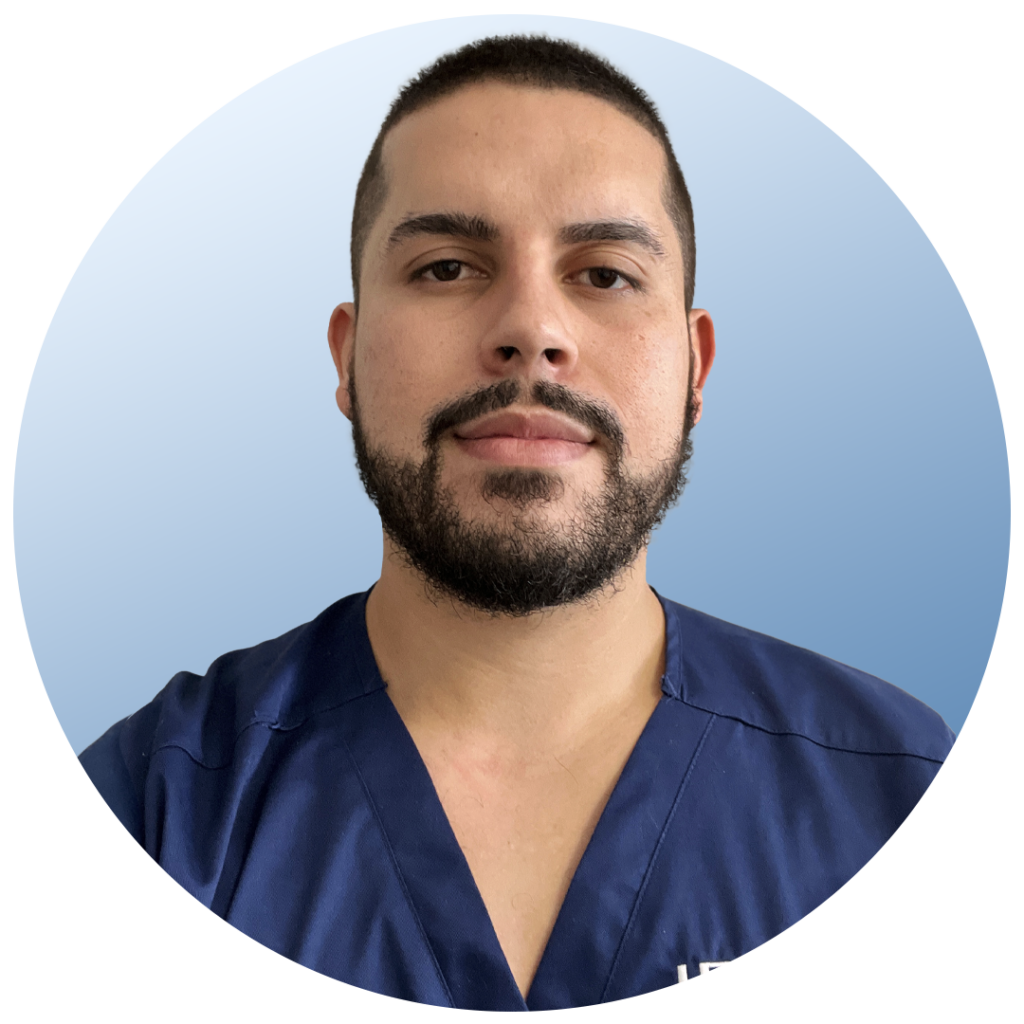 Jose Beltran received a dual master's degree in Exercise Physiology and Medical Science at Florida State University and University of South Florida. Jose spent 6 years in the Air National Guard launching and recovering fighter jets and enduring numerous state activations for National Emergencies. He has prior medical experience in the emergency room, medical assisting for COVID sites, and as an academic program specialist in Genetics and Pharmacology for USF's Master of Medical Science [MSP3] program. Jose's research experience includes 4 years guiding over 300 research participants in Neurological indications. He has coordinated studies for Fredrick's Ataxia, Spinocerebellar ataxia, headaches for adult and adolescents, non-opioid pain medications, mRNA vaccines, and dermatological diseases. Jose is interested in improving health disparities for psychological and neurological disorders and providing optimal care to all patients.
He can be reached at (813) 253-0437 or at jb@interventionalpsychiatrytb.com

Meet Hannah Padilla
clinical research coordinator
---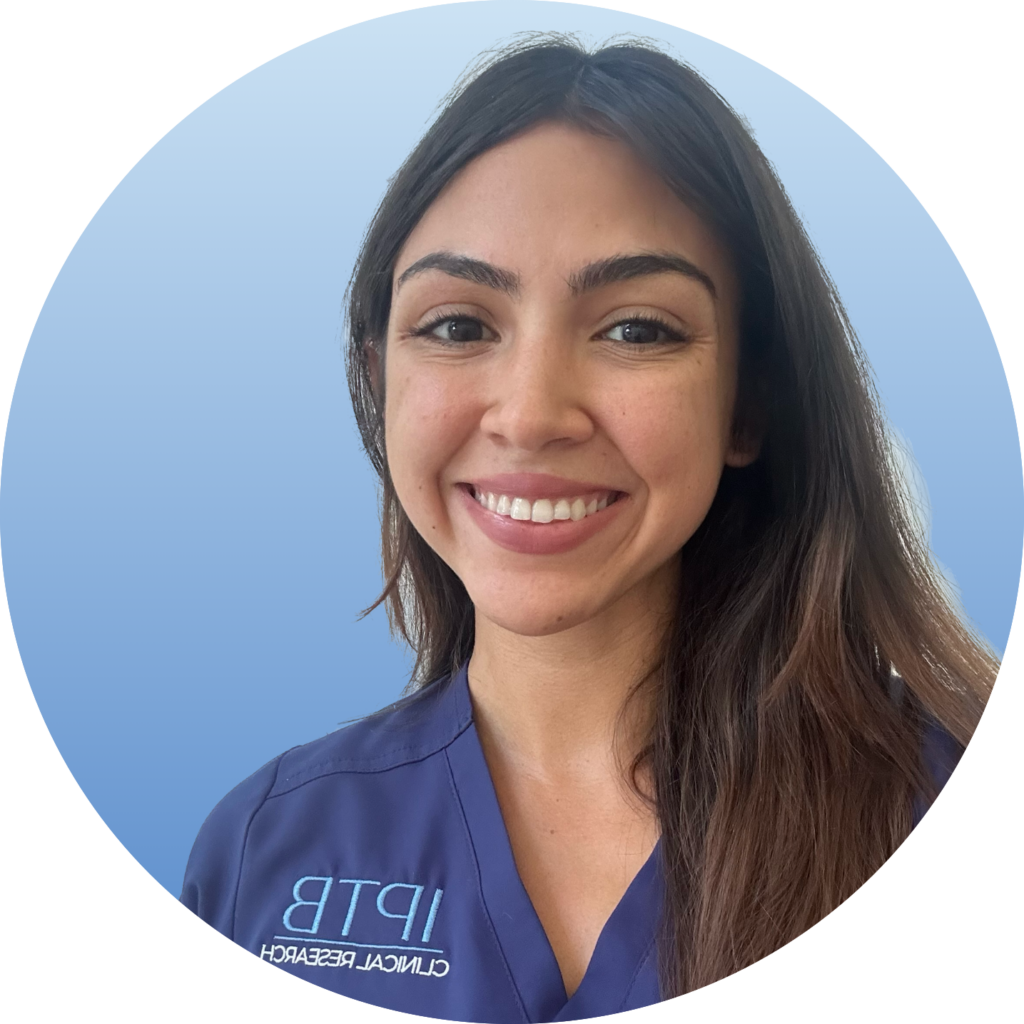 Hannah Padilla has worked in research for the past 4 years and successfully guided 400 clinical research participants through psychiatric, vaccine, non-opioid pain medication, and dermatological trials. Hannah has experience in every phase in human research. She is interested in improving health disparities in psychological research, and uses compassion to provide optimal care for every IPTB patient.

She can be reached at hp@interventionalpsychiatrytb.com
Meet Erik velasquez
clinical research coordinator
---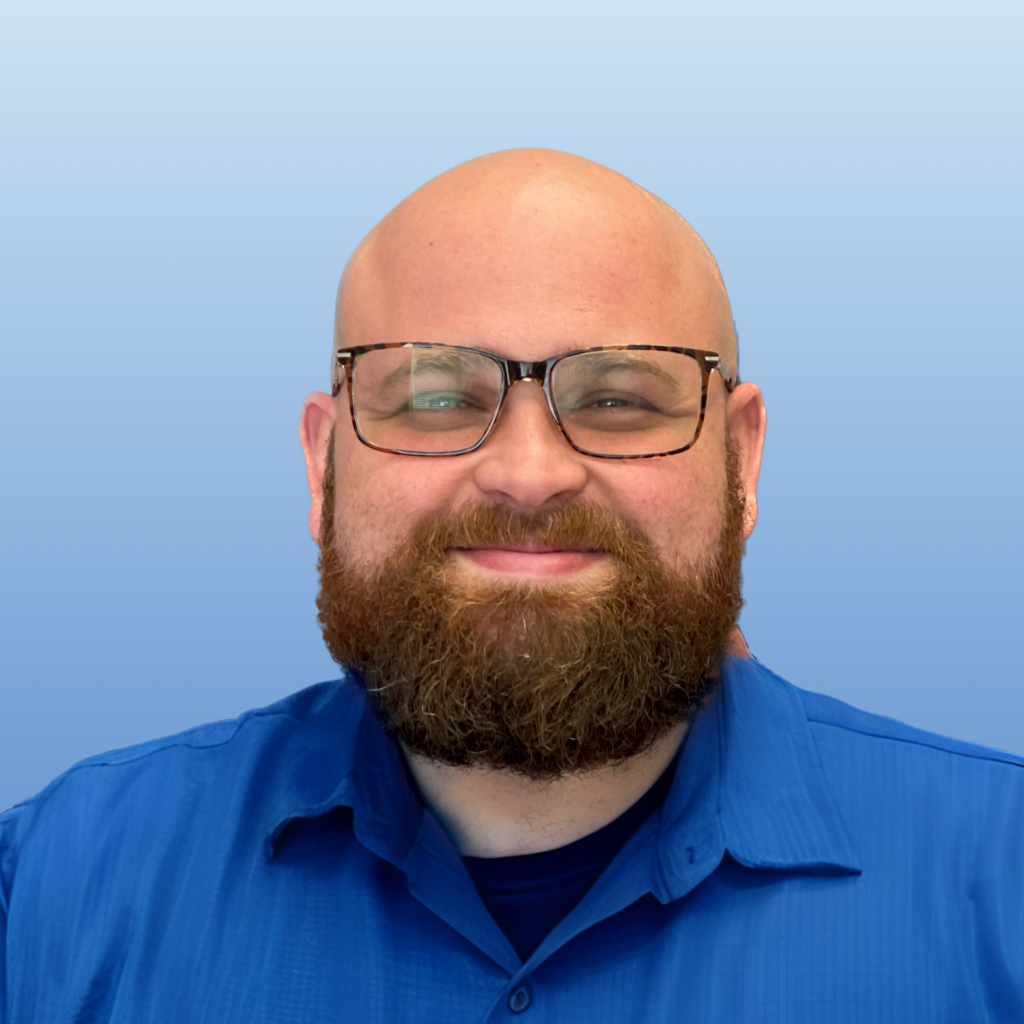 Erik Valasquez has over a decade of experience in the medical field. He spent seven years as a Corpsman in the United States Navy, where he worked in the Emergency Departments and served as a BLS, ACLS and PALS instructor. His research experience includes work in both Phase 1 and Phase 3 human trials, primarily in the neuromuscular field. Erik's expertise is with Myasthenia Graves (MG) and Amyotrophic Lateral Sclerosis (ALS), though he has extensive background in neurological and dermatological trials as well. He is currently pursuing his Master's degree in counseling. As a clinical research coordinator, Erik is excited to contribute to the health and wellness of the patients at IPTB. 
He can be reached at ev@interventionalpsychiatrytb.com.

Meet Kristen Hibbett, MA, MPH, MS
clinical research coordinator And Psychometrist
---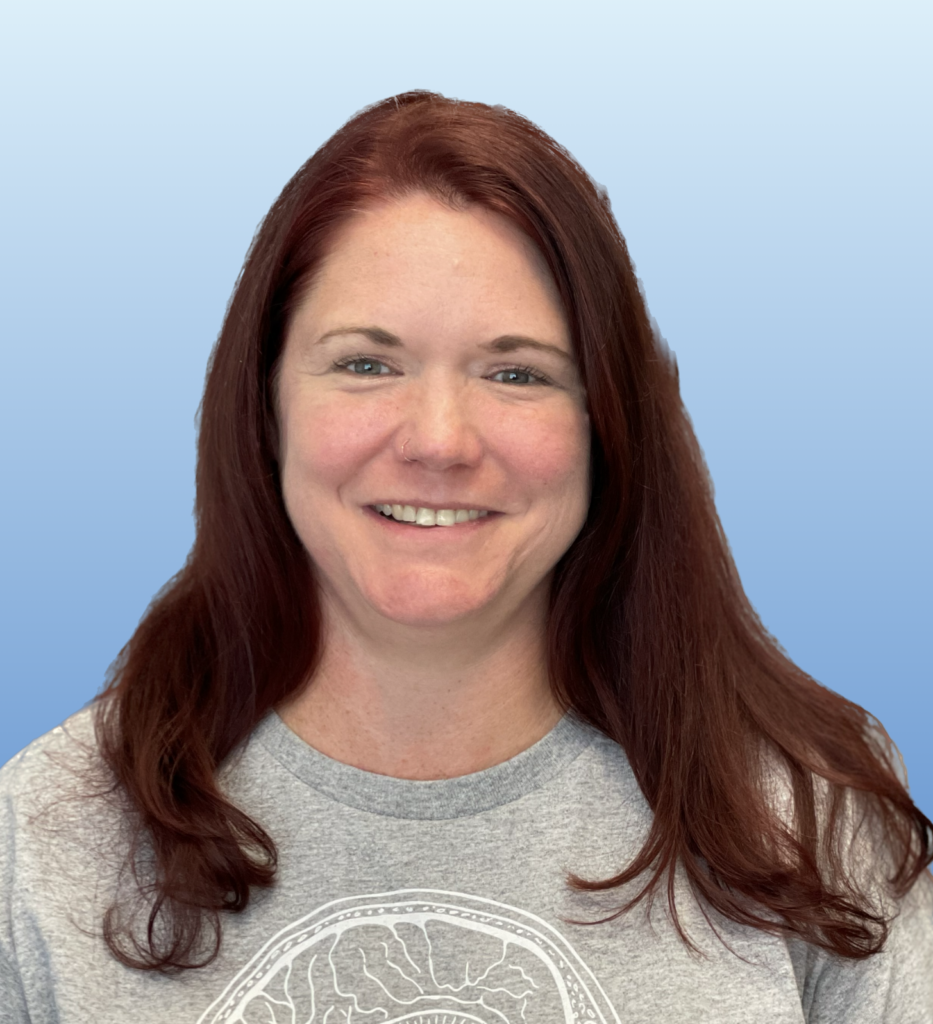 Kristen has a master's degree in Public Health as well as functional nutrition, and over five years of research experience. With expertise in Alzheimer's Disease, she has coordinated several studies in this area and also provides cognitive testing required by these studies. Her interest in growing in the research field has led her to begin a PhD in psychology with a focus in cognition. Kristen is passionate about advancing research to improve health disparities for psychological and neurological disorders, and she takes pride in providing optimal care to all patients.
She can be reached at 813-343-2388 or at kh@interventionalpsychiatry.com.
Meet katie murphy
clinical research lab technician and recruitMent Specialist
---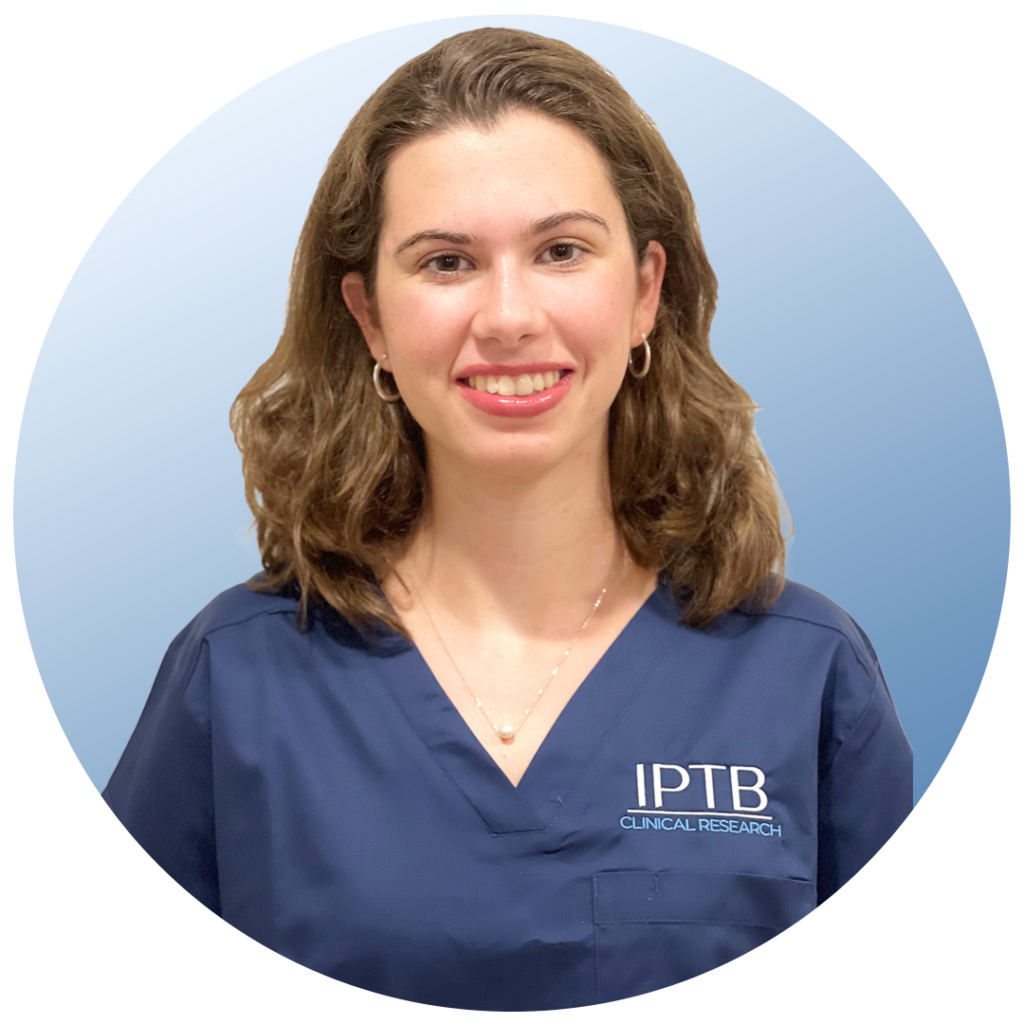 Katie has a background in Neuroscience, Psychology, and Computer Science from the University of Florida. She is interested in studying the intersection of neuroscience and technology in order to develop new therapies and treatments to improve the quality of life for patients living with a variety of neurological and psychiatric disorders. Previously, she ran experiments in a biomedical engineering research facility, worked in a psychology laboratory, and was involved in prostate cancer research. Katie enjoys the process of scientific discovery, especially when it is applied to improving healthcare. Working at IPTB, Katie is excited to connect patients with innovative new clinical research studies. 
 
She can be reached at 813-705-1104 or at research@interventionalpsychiatrytb.com

Meet Ashleigh Lacey
clinical research Assistant
---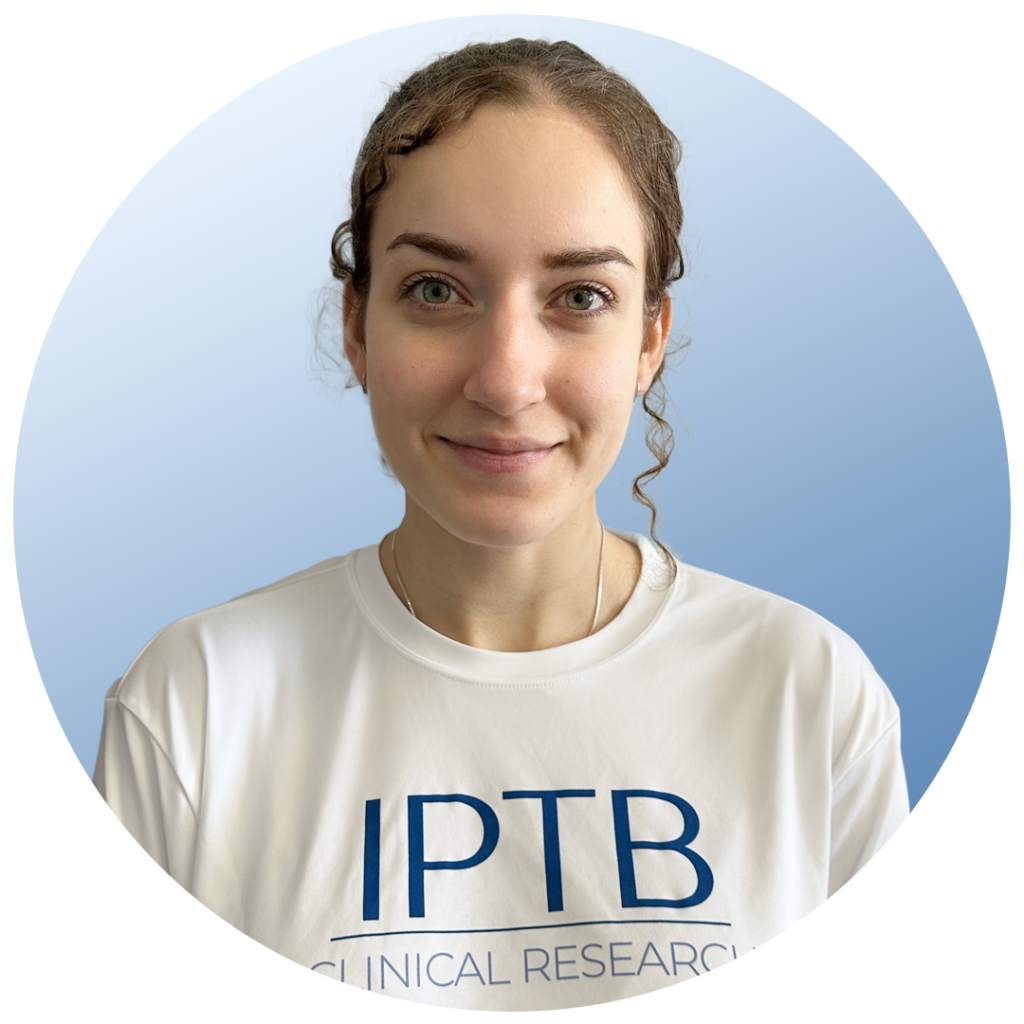 Ashleigh Lacey is an undergraduate student at the University of South Florida, currently pursuing a degree in psychology with minors in biology and chemistry. She is eager to obtain higher education centered around neuroscience and psychiatry, and her goal is to conduct research in patients of various disorders. She is oriented toward the development and biology of anxiety and cognition and is excited to broaden her education and experience in other areas. She is currently working in pre-clinical research with Dr. Philpot in cognitive decline with the treatment of chemotherapy. Previously, she has aided in patient care for hospice and a pediatric care unit at Advent Health Tampa. At IPTB, Ashleigh is thrilled to expand upon her knowledge and continue to educate herself on clinical research and optimal patient care.
Meet kenneth pages, md
sub-investigator
---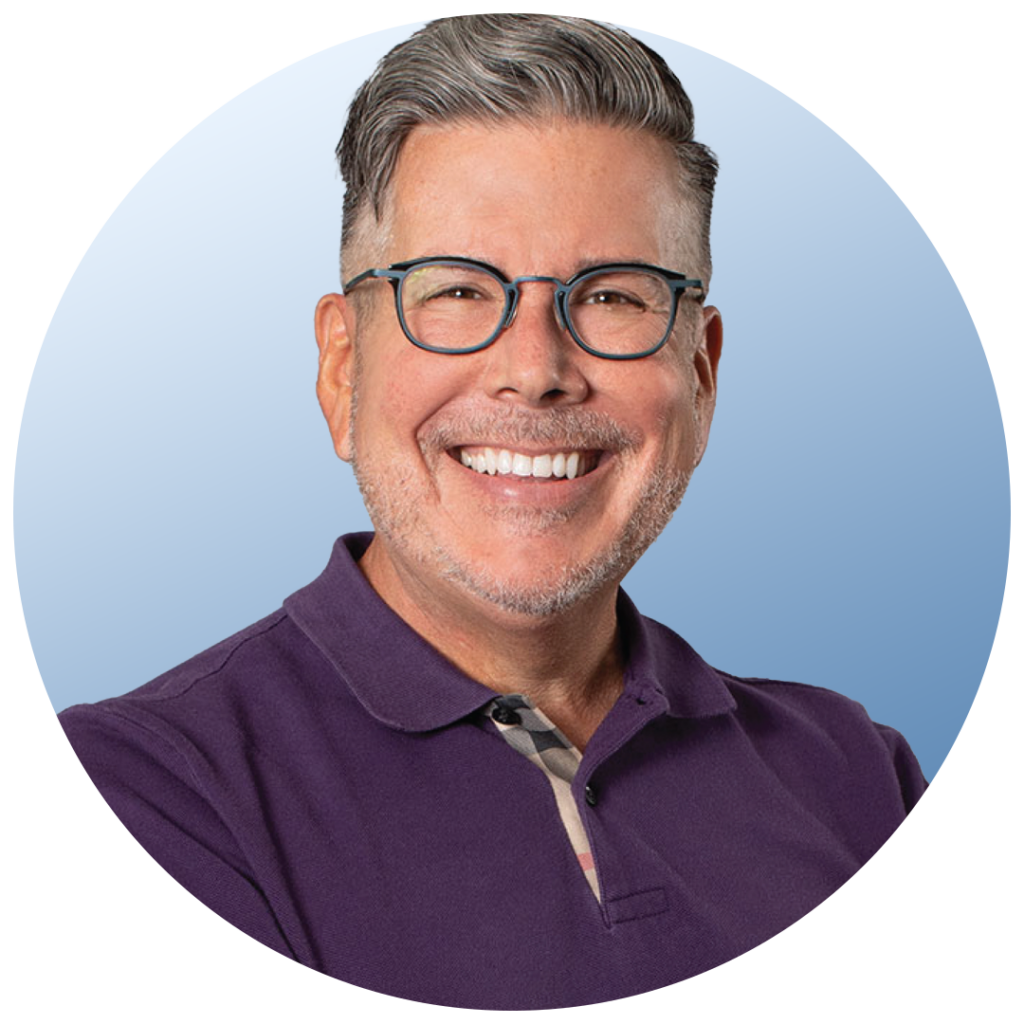 Drs. Kenneth Pages and Winderbaum Fernandez have been seamlessly co-managing the care of treatment resistant depression and mood disorder patients for over 10 years. At IPTB, Dr. Pages serves as a sub-investigator on multiple clinical trials focusing on Major Depressive Disorder. In affiliation with TMS of South Tampa we are able to offer patients the full complement of state of the art interventional psychiatric therapies. As one of the most experienced TMS doctors in the country, Dr. Pages was not only one of the first to provide TMS Therapy in Florida but he has devoted his practice to advancing the technology. He is a nationally recognized TMS provider and is actively involved in pushing the boundaries of how TMS can assist patients in their recovery and achieving remission. Our novel protocols such as combined esketamine/TMS therapy for treatment resistant depression have resulted in full recovery with sustained benefits and enabled patients to minimize oral medication use or avoid more burdensome treatment options.


Meet Karen Unger, APRN, EDD, RN, LMHC
sub-investigator
---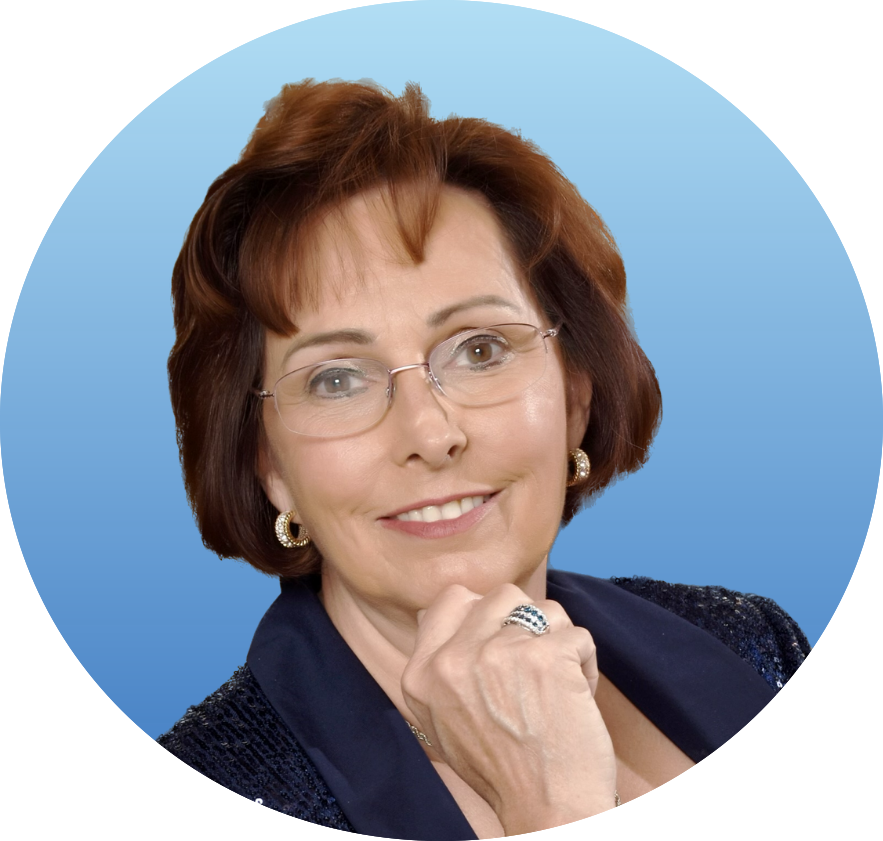 Dr. Karen Unger has a Masters in Clinical Nursing with a concentration in Psychiatry and a Doctorate in Counseling Psychology. She started out as an emergency/trauma/flight nurse. She has taught at the University of Tampa and Saint Leo, and was a co-author on a chapter about personality assessment. She has had a private psychoanalytic psychotherapy practice for 24 years in Valrico FL. Dr. Unger is especially excited about clinical research work with the potential to offer new treatment options to patients struggling with neuropsychiatric illness. She has been working with IPTB as a psychometric rater and sub-investigator to better serve the community through clinical trial opportunities. Areas of expertise include Major Depression, Schizophrenia, Bipolar Illness, PTSD, Anxiety Disorders and Alzheimer's Disease. 



Meet rex philpot, phd
sub-investigator
---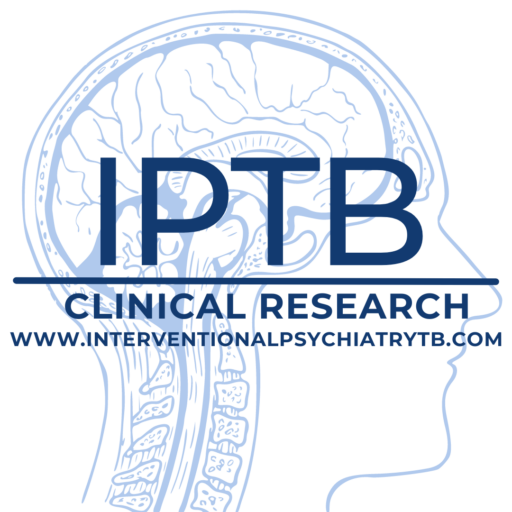 Dr. Philpot received a B.A. in Psychology, a M.A. in Experimental Psychology, and a Ph.D. in Cognitive and Neural Sciences at the University of South Florida. Dr. Philpot has been a professor and researcher in the field of neuroscience for more than 15 years. Currently, he is an assistant professor at USF's College of Medicine Psychiatry and Behavioral Neurosciences division. His expertise focuses on neural processes, experimental design, descriptive and inferential statistics, research ethics, neurobiology, neurochemistry, and pharmacology.




meet faizi ahmed, md
sub-investigator
---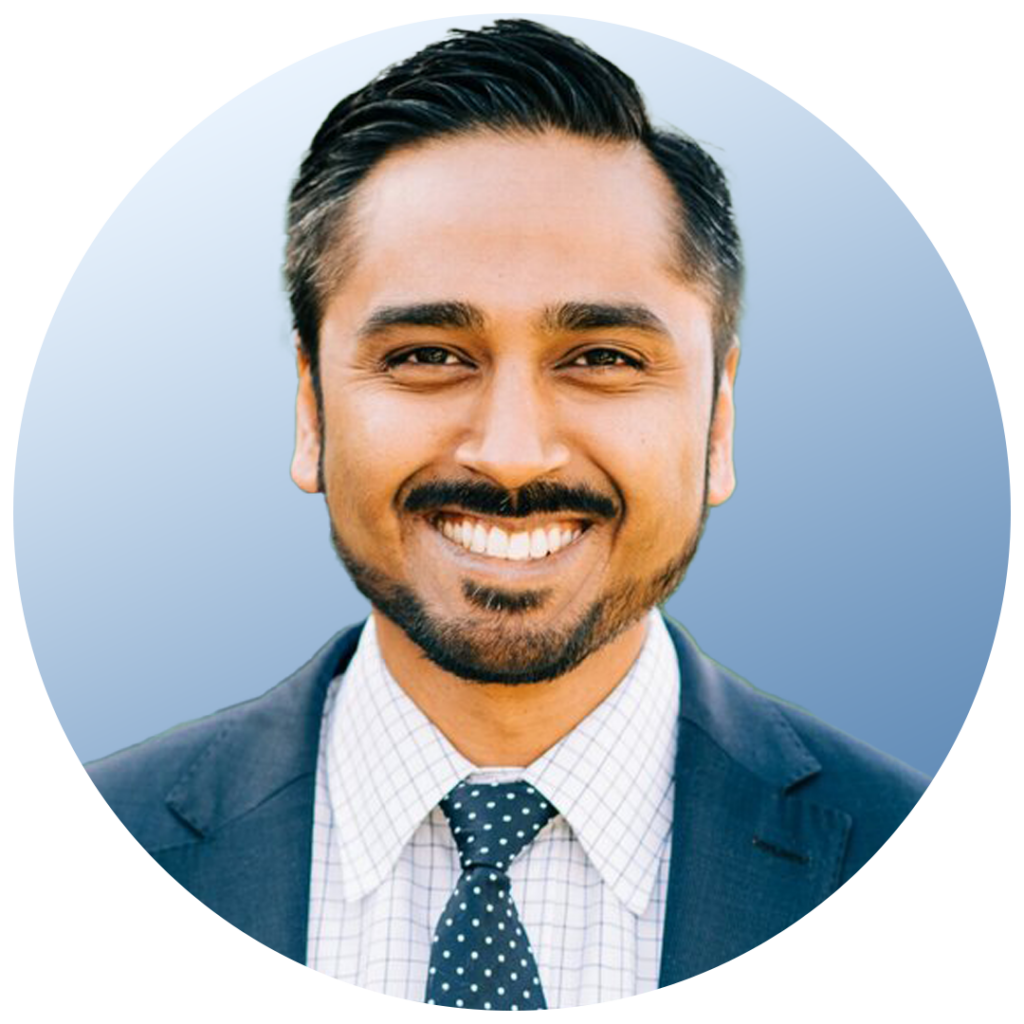 Faizi Ahmed, MD is an Affiliate Assistant Professor of Psychiatry and Behavioral Neurosciences at the University of South Florida. He is board-certified in Psychiatry through the American Board of Psychiatry and Neurology and also board-certified in Neuropsychiatry and Behavioral Neurology through the United Council for Neurologic Subspecialties. Dr. Ahmed attended Temple University for his undergraduate studies. He earned his medical degree from Xavier University School of Medicine and then returned to Philadelphia where he completed his residency training at Temple University Hospital in psychiatry. After residency he spent one year treating patients with severe mental illness in an Assertive Community Treatment program in Swarthmore, PA. Dr. Ahmed then joined Johns Hopkins School of Medicine where he completed fellowship in Neuropsychiatry and Behavioral Neurology. He moved to Tampa in 2016 to start his private Neuropsychiatry practice, Tampa Neuropsychiatry LLC which has multiple locations throughout the Tampa Bay area. At IPTB, he serves as a sub-investigator on multiple clinical trials including those focusing on Major Depressive Disorder and Schizophrenia.


media
---
Meet Dr. Winderbaum Fernandez
Treatment Resistant Depression explained
What is esketamine/Spravato®?