Meet Dr. Jamie Winderbaum Fernadez
---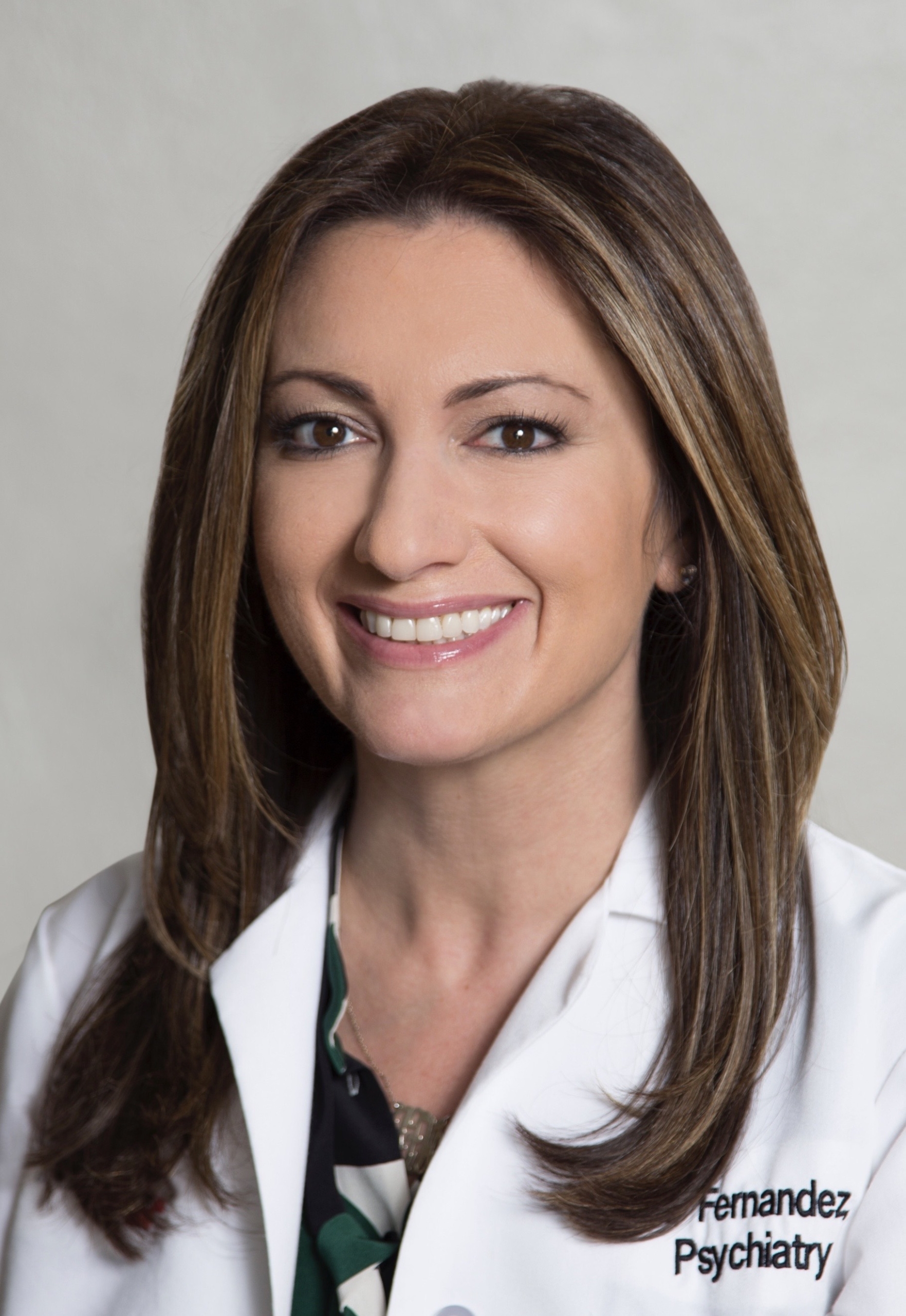 Dr. Jamie Winderbaum Fernandez received her undergraduate education at Emory University, graduating summa cum laude in Biology. She attended medical school at Cornell University and during that time, participated in the prestigious Howard Hughes Medical Institute (HHMI)-National Institutes of Health (NIH) Research Scholars Program. After graduating, she completed an internship in internal medicine in New York, and residency in adult psychiatry at Stanford University Medical Center. Dr. Winderbaum Fernandez joined the University of South Florida (USF), Department of Psychiatry and Behavioral Neurosciences in 2008 and is currently an Associate Professor, educator, and researcher. Her research has focused on the role of estrogen receptor signaling in postpartum depression. She has served as the Medical Director and Chief of Inpatient Psychiatric Services at Tampa General Hospital where she established the Electroconvulsive Therapy (ECT) Service in 2010 and, more recently, at Memorial Hospital of Tampa/Tampa Community Hospital. In November 2021, she started her own practice to better offer our community her patient-centered approach to mental healthcare.

Dr. Winderbaum Fernandez' clinical practice focuses on Treatment Resistant Depression, Bipolar Disorder, Peripartum Mood Disorders, and Mood Disorders in the setting of neurocognitive illness for which she offers cutting-edge interventions including esketamine nasal spray (Spravato) and Electroconvulsive Therapy (ECT), as well as second opinions and general psychiatric care. Additionally, her practice offers patients the opportunity to participate in outpatient clinical research should they qualify for an appropriate study. She is Board Certified in Adult Psychiatry, a Distinguished Fellow of the American Psychiatric Association, the Past President of the Tampa Bay Foundation for Mental Health, a member of the Hillsborough County Behavioral Health Task Force, and Vice Chair of the Tampa Museum of Art Board of Trustees. Among other honors, she was voted a Top Doctor by Tampa Magazine 2015-2018 and was ranked #1 in Psychiatry for 2019.
Meet Pamela Molano
practice manager
---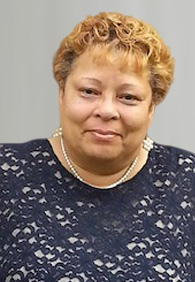 Ms. Pamela Molano has been in the medical field for over 30 years with expertise in both front and back office operations. She has worked in multiple practice types ranging from Internal Medicine to Ophthalmology and within industry and academic settings, most recently at the University of South Florida, Morsani College of Medicine from 1995 through 2015 and HCA Healthcare from 2015-2021. She has been managing Dr. Winderbaum Fernandez' practice since 2012, first at Tampa General Hospital/USF where she was instrumental in streamlining back office operations for the Electroconvulsive Therapy (ECT) program and later at the Behavioral Health Center at Memorial where she helped to both transition the ECT program and establish HCA's first esketamine (SPRAVATO®) clinic. Aside from her practical skills, Ms. Molano has a genuine and compassionate approach to patient care and is available to answer questions and schedule appointments daily Monday through Friday. She can be reached at 813-251-1800 or at info@interventionalpsychiatrytb.com.


media
---
Meet Dr. Winderbaum Fernandez
Treatment Resistant Depression explained
What is esketamine/Spravato®?