SPONSORS & CROs
---
Interventional Psychiatry of Tampa Bay (IPTB) offers an extensive internal database and collaborates with a variety of providers, practices and facilities in the Tampa Bay Region. Our own patient population and these partnerships enable IPTB to rapidly identify and contact qualified study subjects, as well as increase the recruitment and inclusion of groups who have historically been underrepresented in clinical research studies. We accept referrals directly from providers and facility staff. Patients may also self-refer if they are interested in a particular study. Our team is thoroughly experienced in psychiatric and neurologic clinical trials. We are seeking to expand into all areas of central nervous system disorders and early phase trials.
Our facility features:
Phase 1, 2, 3, 4 and OLE trial capabilities
Dedicated laboratory
Limited-access, temperature-monitored IP storage
24-hour video-monitored surveillance
Proximal to hospital/emergency departments
Ambient Room for IP Storage
Refrigerator 2-8c for IP/biological Samples Storage
-20C freezer for IP/biological Samples Storage
Refrigerated Centrifuge
Central IRB
Rapid turnaround times for completion of all regulatory documents
Our Clinical Expertise:
American Board of Psychiatry and Neurology (ABPN) Certified, full-time, on-site Principal Investigator
Experienced, Board Certified Sub-Investigators
Clinically trained Psychometricians
Certified Clinical Research Coordinators
Certified phlebotomy Technicians
Certified EKG Technicians
Dedicated recruitment department
Regulatory, quality assurance & quality control/data entry departments
All staff is GCP and IATA certified through CITI
We are open to new partnerships. Contact us today!
Our Sponsors
We are open to new partnerships. Contact us today!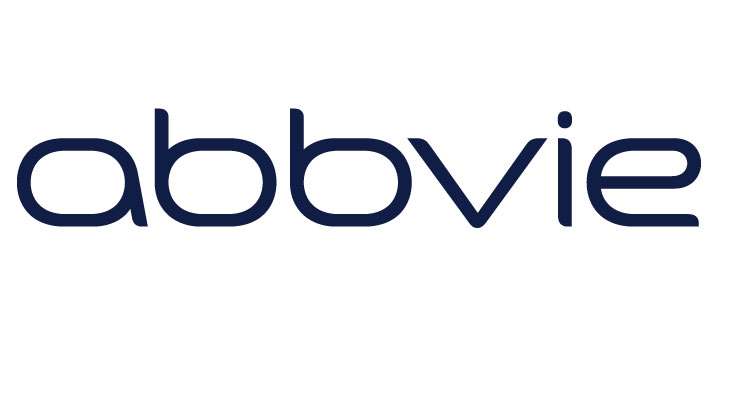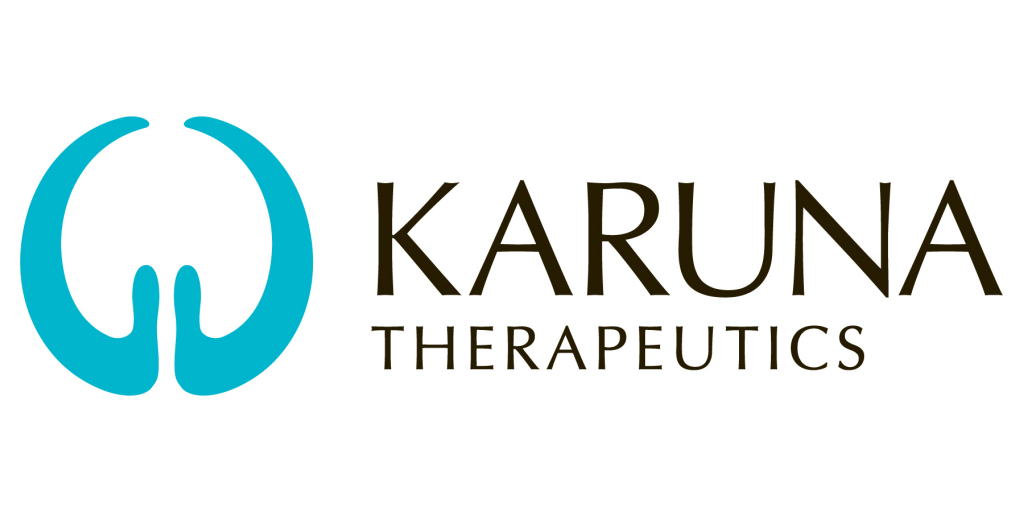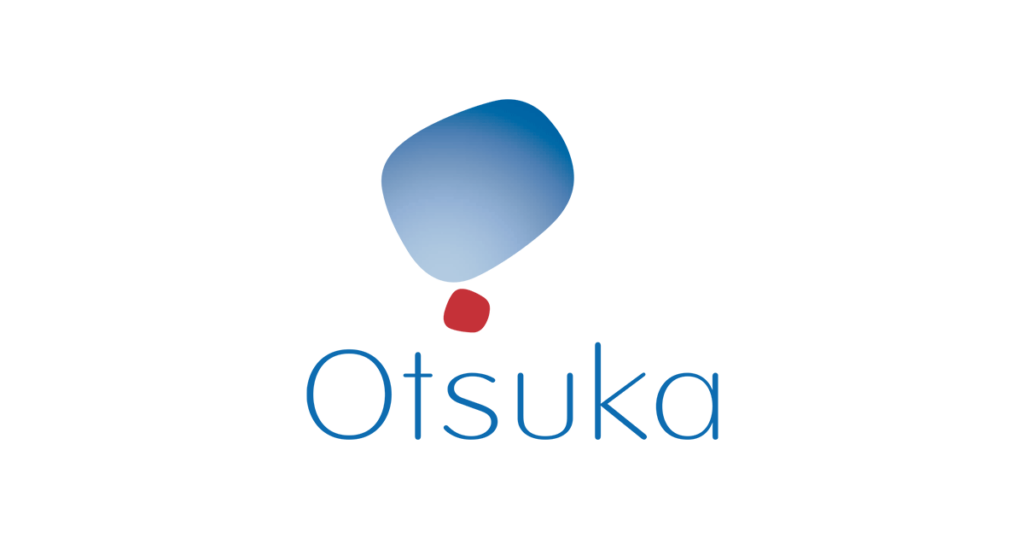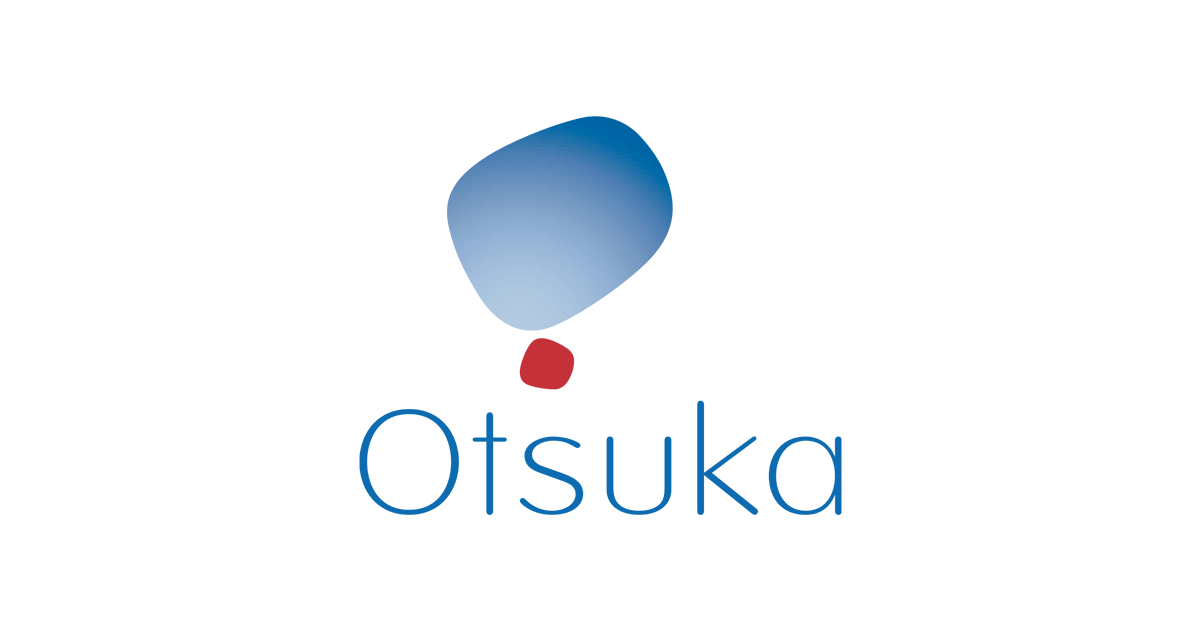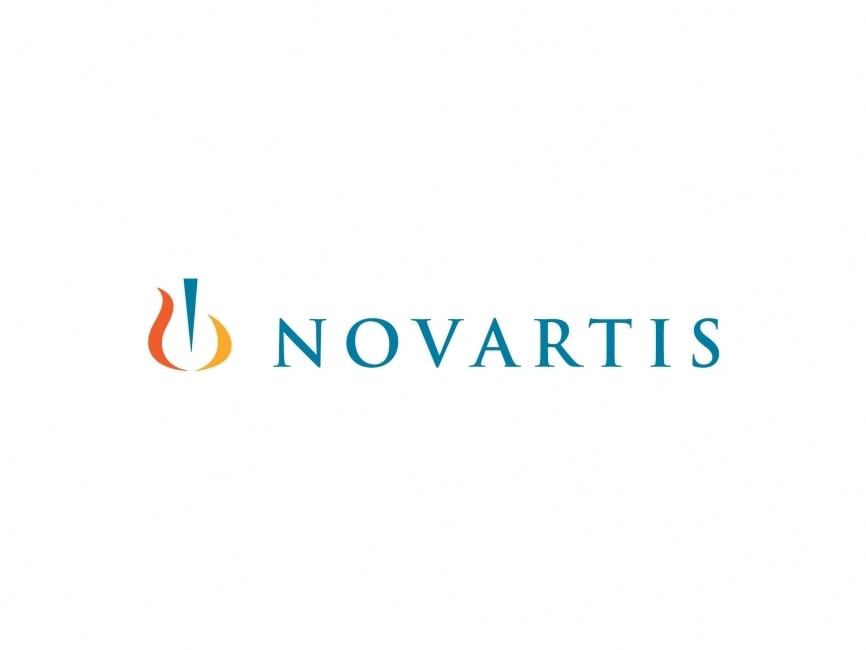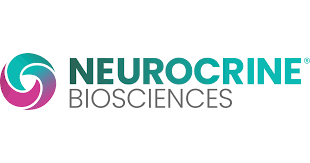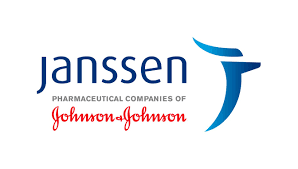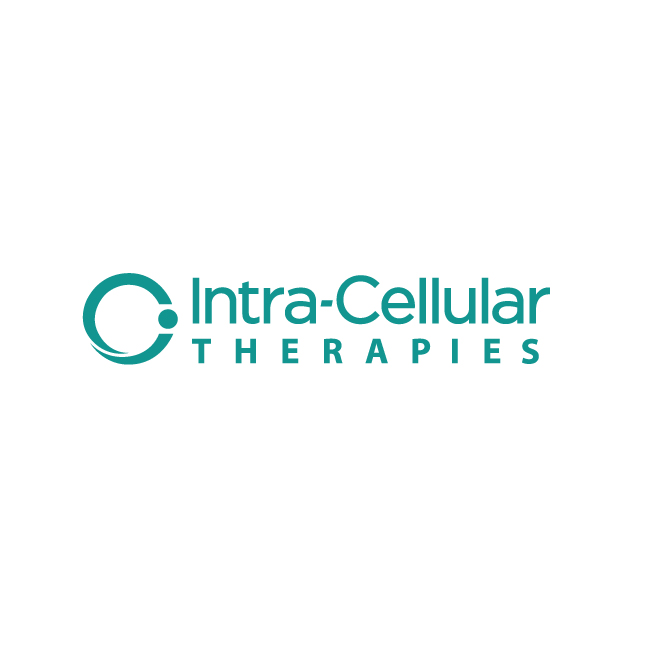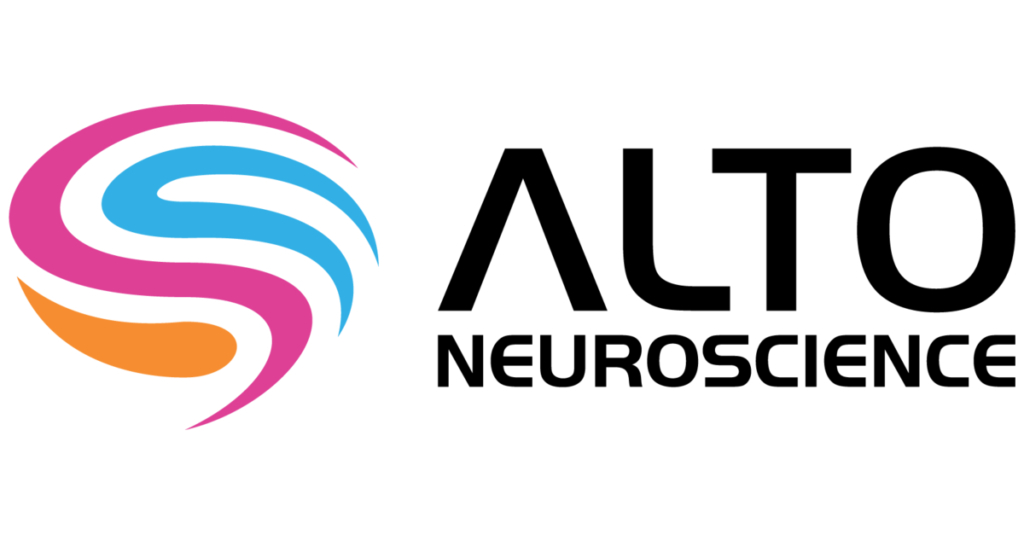 Our Sponsors
We are open to new partnerships. Contact us today!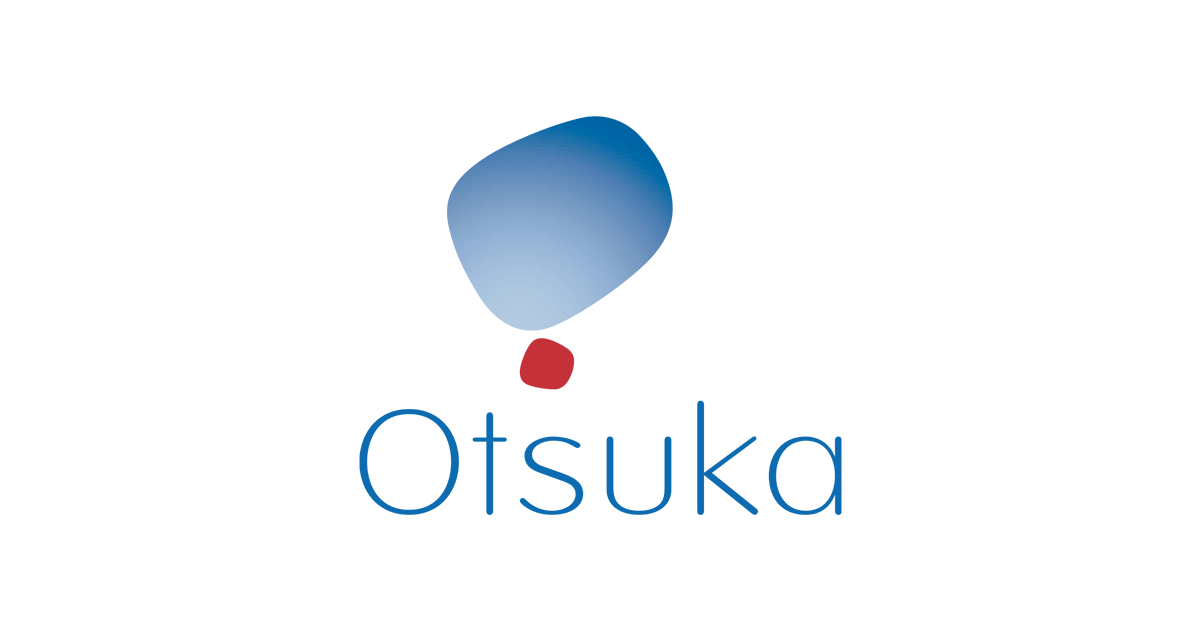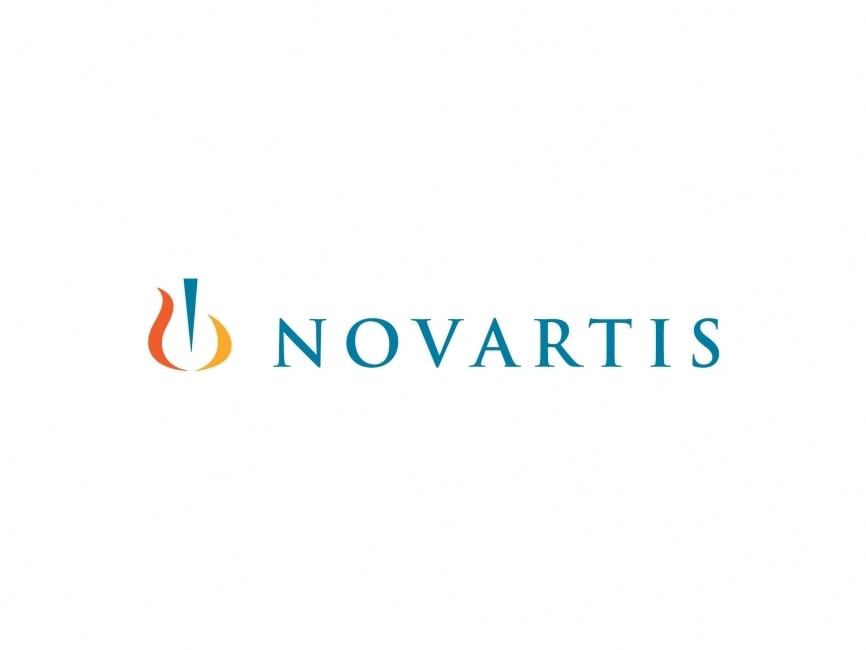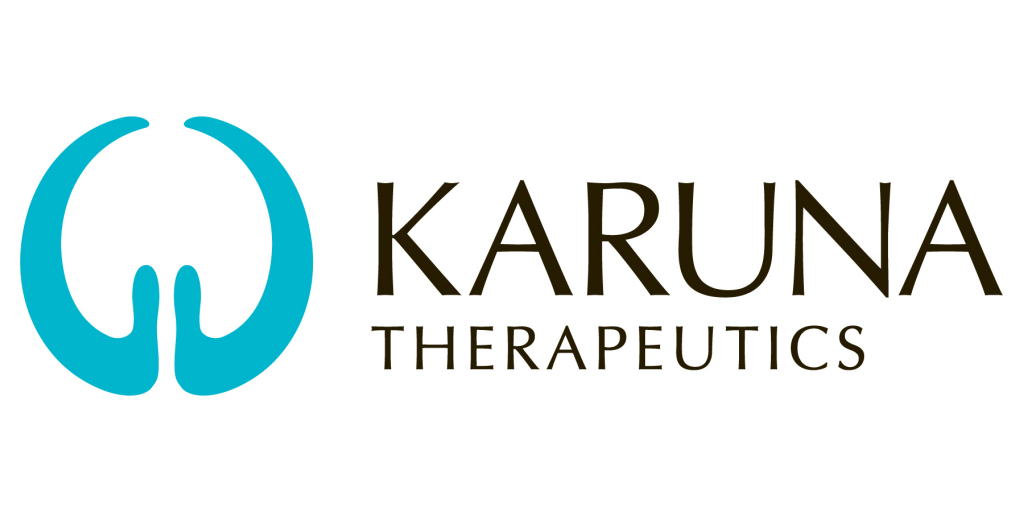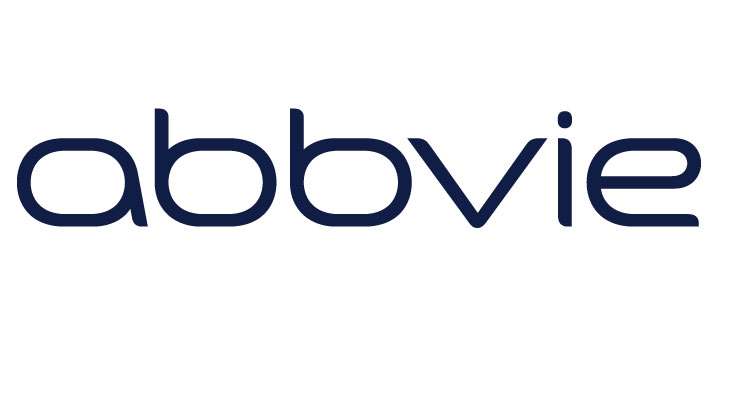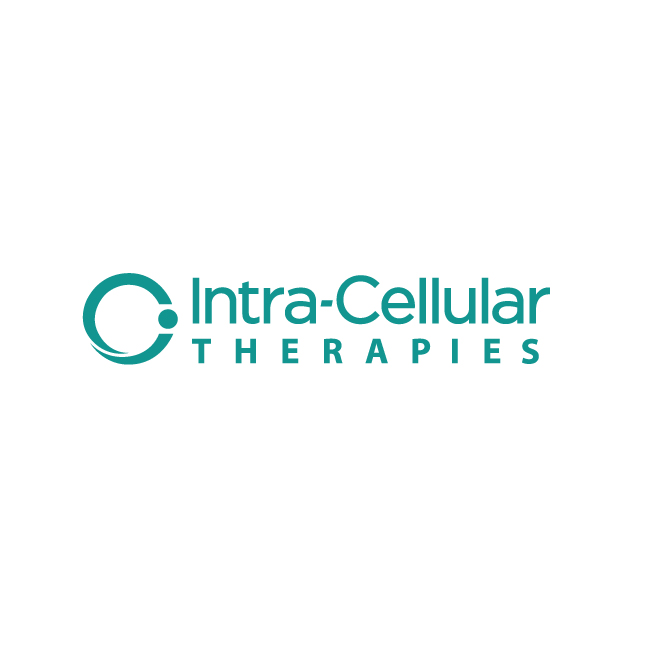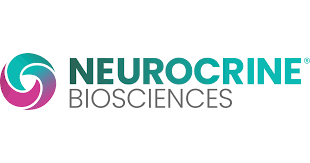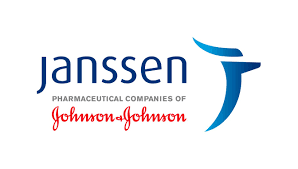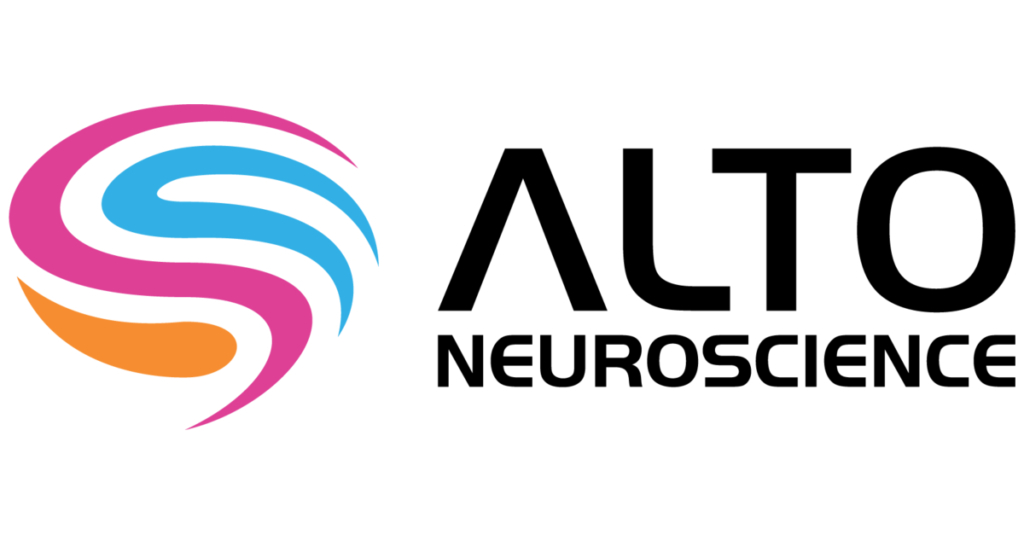 Our Referral Partners